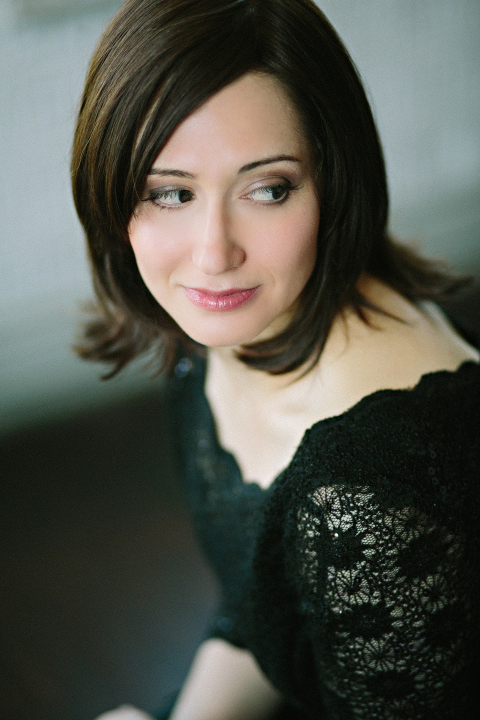 "When I put together a show, I want something that moves me, makes me laugh and cry, and feels meaningful. The music can come from jazz, opera, Broadway, or Disney, but there should be a unifying theme and it should be clever." – Jacqueline Novikov
Entertainer - Recording Artist - Teacher
Singer Jacqueline Novikov specializes in creating themed concerts that unite eclectic collections of songs from Broadway, opera, jazz, Disney, and popular music into a witty, fast-paced program. She has produced several concert albums.
Jacqueline creates personalized concerts for fundraisers, family parties, and corporate events. For example: Sound Waves for a YMCA Aquatics Program, Say It With Music for a birthday party for a career piano tuner, There's No Place Like Home for a housewarming party.
Jacqueline has been teaching private singing lessons in the Boston area for over 10 years and continues to develop pedagogy techniques through her participation in the Alexander Technique teaching training program at Boston Conservatory, continuing education (including the McClosky Institute Summer Seminar and Westminster Choir College Body Mapping Intensive). Since 2014, Jacqueline has been the primary voice major instructor at Camp Maor (Performing Arts Summer Program for Girls), located in the Pocono Mountains.
Training
M.M. Voice Performance - Manhattan School of Music
B.M. Voice Performance - Eastman School of Music
Alexander Technique Teacher Training - Boston Conservatory at Berklee
B.A. History - University of Rochester